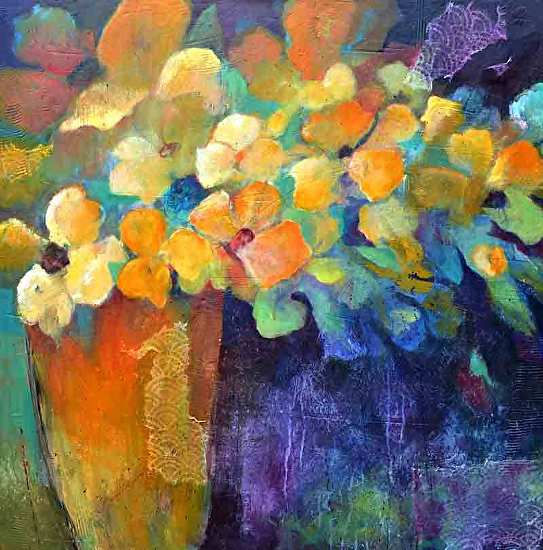 Orange Vase
36"x36"x1.5"
Acrylic/mixed media on canvas
Sold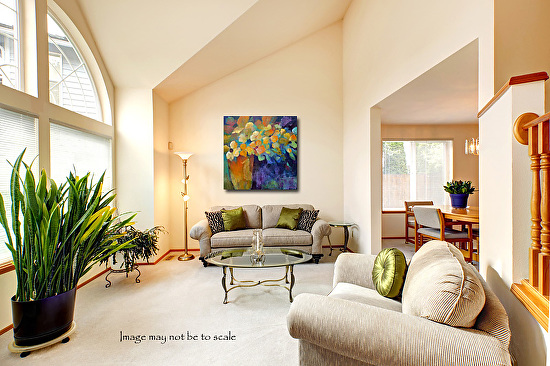 Painting is a lot like life. Sometimes you don't know where you're going until you get there. And so it was with Orange Vase. I started this painting with a series of washes in strong complimentary colors - orange and violet. I was just about to give up, when I decided to add bits of lacy rice paper. I continued to work and suddenly there it was...a vase full of flowers. What a happy surprise!
Prints of this painting are available.
Click
here
for more information
Original Contemporary Abstract Painting
by
*****
Click here to subscribe to my monthly art newsletter!
*****
We still have room for you at my next
Abstract Painting Workshop
Arttrysts Studio in
Clearwater, Florida
April 25 - 27, 2016
#modernart #abstract #contemporaryart #interiordesign #artforinteriordesigners #filomenabooth #wallart #buyartonline #homedecor