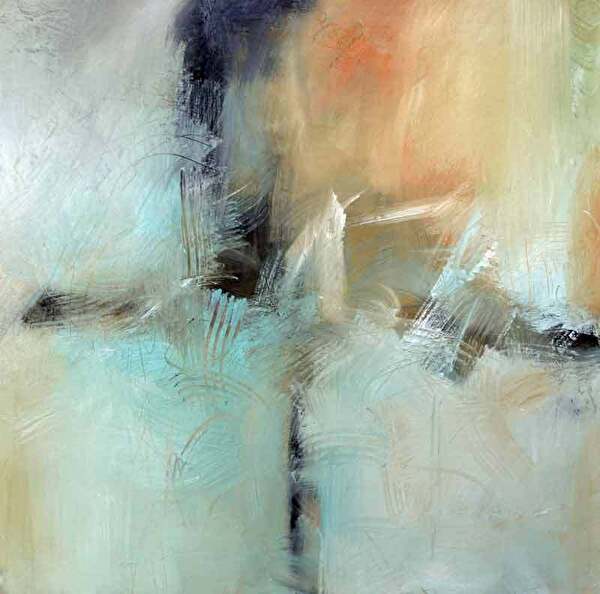 All That Echoes
30"x30"x1.5"
Acrylic on canvas
SOLD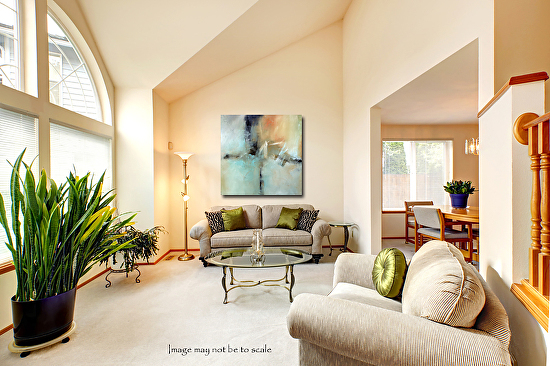 This heavily textured abstract painting on canvas is stretched on 1.5" deep bars. The painting wraps around the staple-free sides and does not need framing. It is wired and ready to hang. Semi-gloss acrylic varnish has been applied to protect the beauty of this work.
*****
Original abstract painting
Contemporary Abstract Artist
Filomena de Andrade Booth

Prints of this painting are now available.
Click
here
for more information.
Click
here
to get my monthly art newsletter!
#filomenaboothart #abstractpaintingworkshop #abstractpainting #modernart
#abstractimpressionism #abstractexpressionism #paintingoncanvas #learntopaint