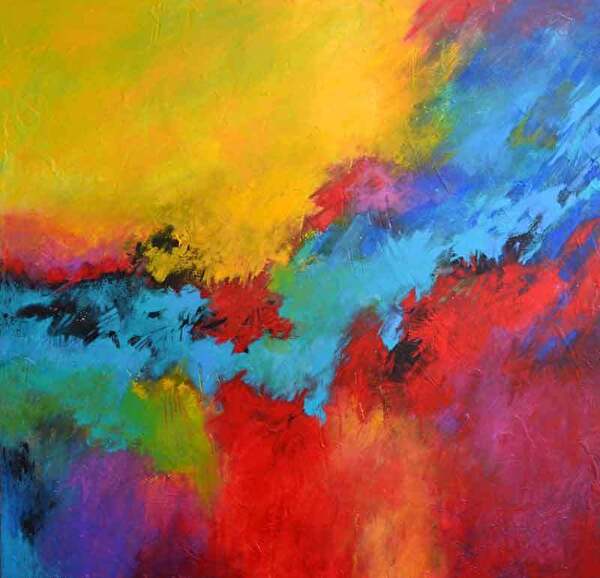 Bring the Dawn
40"x40"x1.5"
Acrylic on canvas
SOLD
This painting was commissioned by a collector in Texas. It measures 40"x40". This large, textured canvas is gallery wrapped on 1.5" bars and framing is not necessary. It is signed on the side, dated and signed on the back.
*****
Original Contemporary Abstract Painting
by
Filomena de Andrade Booth
****
Visit my website to see more of my original abstract paintings
Click here to subscribe to my monthly art newsletter!
Thinking about marketing your art online but don't know where to start?
*****
Go Big Go Bold
abstract painting workshop in
filomena booth, filomena booth workshop, sell art online, market art online, abstract painting workshops