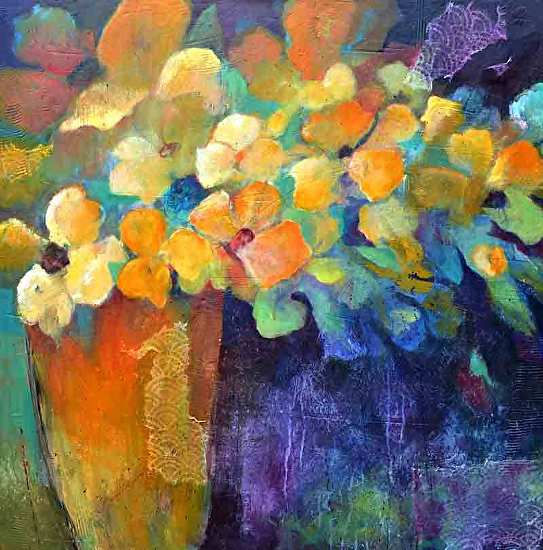 Orange Vase
36"x36"x1.5"
Acrylic/mixed media on canvas
Sold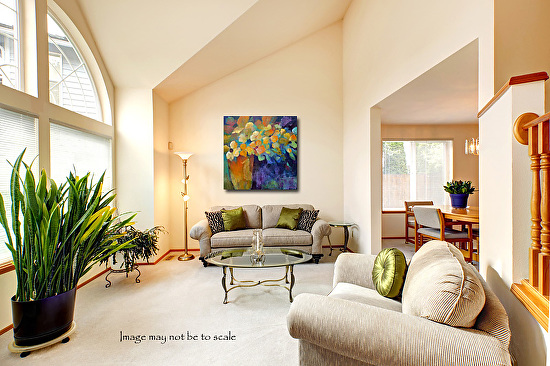 Orange Vase measures 36"x36". This heavily textured canvas is enhanced with Japanese rice papers and is gallery-wrapped on 1.5" bars. The painting continues around the sides and does not need to be framed. It is wired and ready to hang. A Certificate of Authenticity is included.
Prints of this painting are available.
Click
here
for more information.
Visit
my website
to see more of my original artwork.
*****
Join me in October for my next
Go Big Go Bold
Abstract Painting Workshop
Click here to subscribe to my monthly art newsletter!
*****
filomena booth, abstract painting, abstract painting workshops, modern art paintings, seascape, coastal