Springtime Pasture
48"x40"x1.5"
Acrylic on canvas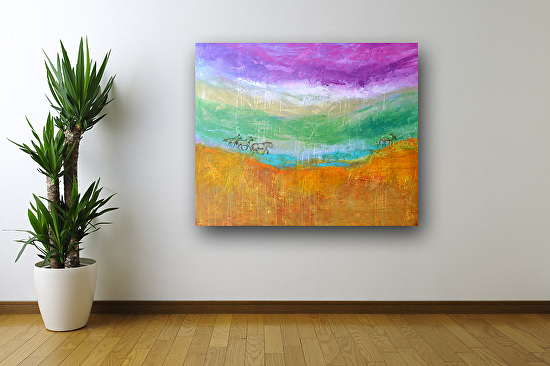 Springtime Pastures is an original abstracted landscape on canvas. This large painting is stretched on 1.5" deep bars. The painting wraps around the sides and does not need to be framed. It is wired and and ready to hang.
A Certificate of Authenticity is included.
Free shipping withing the US.
Original abstract painting
by
Texas Contemporary Abstract Artist
Filomena de Andrade Booth
Prints of this painting are now available. Click
here
for more information!
Click here to get my monthly art newsletter!
*****
Coming Soon!
Reserve your seat today for this fun 3-day workshop!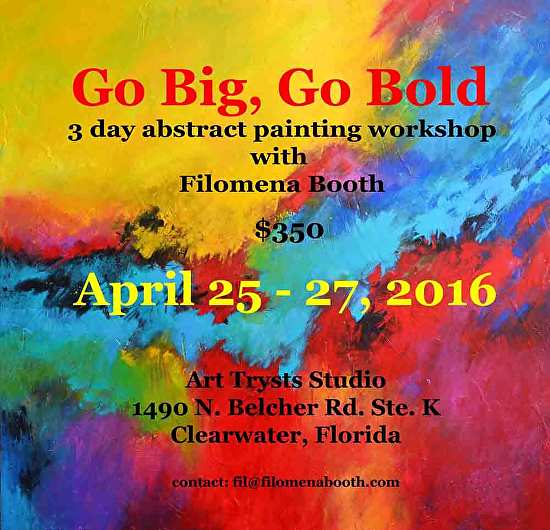 #filomenabooth #filomenaboothworkshop #abstractpainting #modernart #buyartonline #howtopaintabstracts #gobiggoboldworkshop