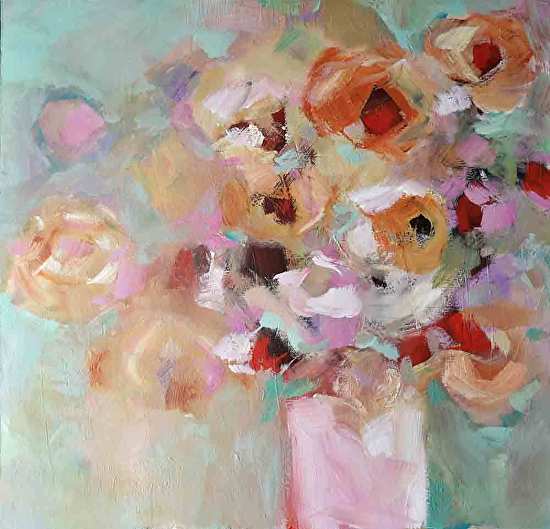 Pretty in Pink
24"x24"x1.5"
Acrylic on canvas
Bold strokes of soft pastel color on a richly textured canvas unite to create a unique abstract impressionistic floral. This painting measures 24"x24" and wraps around the 1.5" wood stretchers and does not need to be framed. It is wired and ready to hang. A Certificate of Authenticity is included.
Free shipping within the US.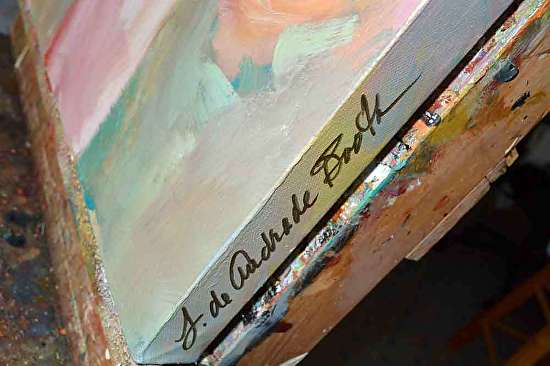 Original Contemporary Abstract Painting
by
*****
Prints of this painting are now available
****
Click here to subscribe to my monthly art newsletter!
*****
#modernart #abstract #contemporaryart #interiordesign #artforinteriordesign
#filomenabooth #abstractfloral #abstractimpressionism