Sea and Sand
24"x24"x1.5"
Acrylic on textured canvas
$1200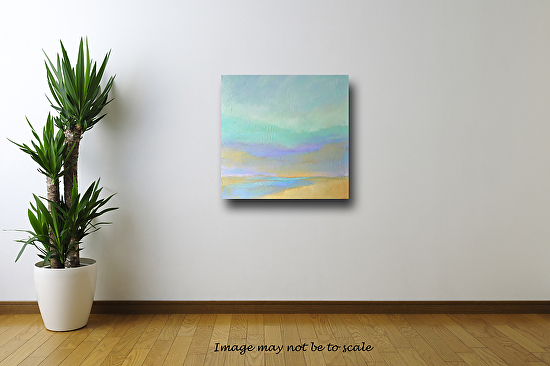 Sea and Sand measures 24"x24". This heavily textured canvas is stretched on 1.5" wood bars. The sides are painted a rich, shimmery black/gray Micaceous Iron Oxide. The painting is wired and does not need to be framed. It is signed on the side, dated and signed on the back. A protective acrylic varnish has been applied to protect the beauty of this painting from dust and harmful UV rays.
A Certificate of Authenticity is included.
Free priority shipping within the US
Prints and other items are available!
Click
here
for more information.
*****
Click here to subscribe to my monthly art newsletter!
*****
Coming Soon!!!
Go Big Go Bold
Abstract Painting Workshop
April 25 - 27, 2016
ArtTrysts Studio
Clearwater, Florida



*****
#abstract #abstractexpressionism #modernart #interiordesign #artforthehome #filomenabooth #abstractpaintingworkshop #gobiggoboldworkshop #floridaartist #seascape #sunset