Caliente II
Art size - 10"x13"
Mat - 16"x20"
$150.00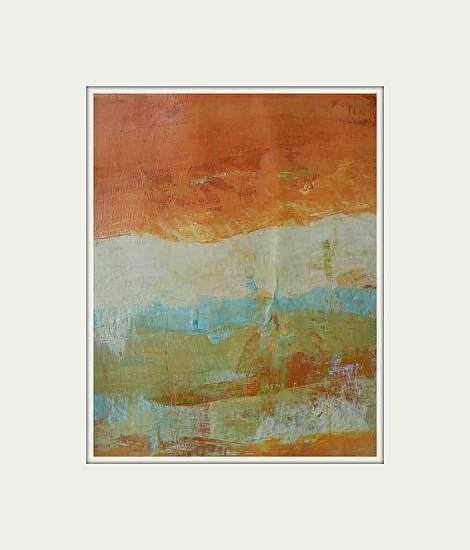 This is one of a set of three abstract acrylic paintings on watercolor paper. Each painting is matted in a crisp white mat and is ready for framing. There is a .25" white edge around the painting so that it looks much like a silkscreen print.
A Certificate of Authenticity is included.
Free USPS Priority shipping within the US
Please contact me for more information:
Prints of this painting are now available.
Click
here
for more information.
Have you been thinking of selling your art online, but don't know where to start?
*****
We still have room for you at my next
abstract painting workshop in Clearwater, Florida
April 25 - 27
*****
Stay tuned for information about my upcoming workshops in beautiful Citrus County on the pristine Nature Coast of Florida!
Contact me for more information.
Click here to get my monthly art newsletter!
#abstractpainting #modernart #gobiggobold #paintingworkshop #howtosellartonline