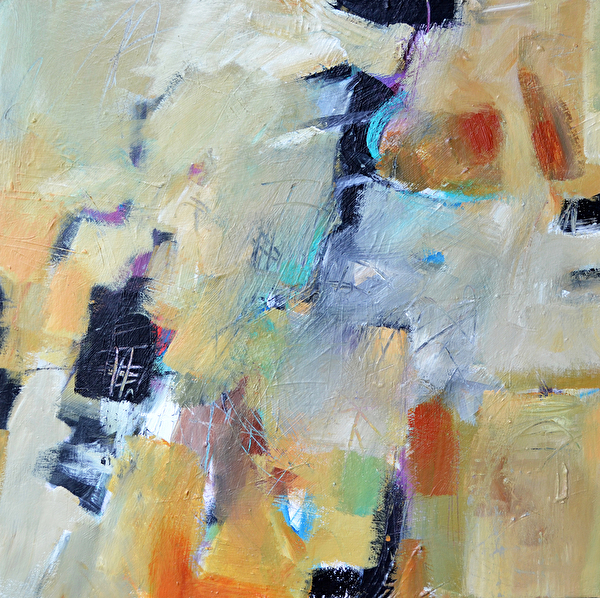 A River Runs Through It
20"x20"x1.5"
Acrylic on canvas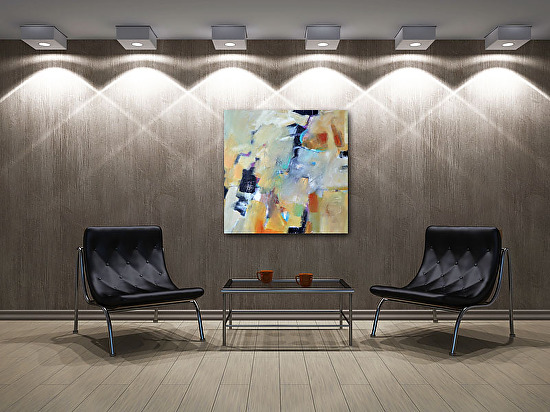 This heavily textured acrylic abstract painting on canvas is wired and ready to hang. The painting wraps around the 1.5" deep bars. Framing is not needed. It is signed on the side, dated and signed on the back. A Certificate of Authenticity is included.
Free USPS Priority shipping within US.
For more information, please contact me
Original abstract painting
by
Texas Contemporary Abstract Artist
Filomena de Andrade Booth
Prints of this painting are now available.
Click
here
for more information.
*****
Have you been thinking of selling your art online, but don't know where to start?
*****
We still have room for you at my next
abstract painting workshop in Clearwater, Florida
April 25 - 27
*****
Click
here
to get my monthly art newsletter!
#abstractpainting #modernart #gobiggobold #paintingworkshop #howtosellartonline